Celtus Consultancy Services BV. renders its services remote (e.g. outsourced administration and accounting functions) as well as in-house of the client (e.g. interim management, ERP design/deployment projects). Although Celtus Consultancy Services BV is a young company, it has a rich portfolio of ressources for interim management, managment consulting and financial accounting. The company has a rich experience of balancing out various GAAP´s applicable for a business in order to satisfy compliance requirements on local and global level.
Globalization requires business to maintain high flexibility. Changing regulations and requirements demand for temporary expertise to deploy new processes or implement new standards.
Celtus ConsultancyServices offers best practice expertise in international accounting standards as well as in meeting local statutory requirements for global players
This includes themes such as.
Intrastat reporting
SARBOX compliancy
BaFin Reporting
Ensuring segregation of duty within the procurement cycle
determination of temporary and permanent tax differences between two reporting standards (e.g. US-GAAP vs. domestic European GAAP)
Distribution model (markup model, cost plus, commission model)
Inter-company service level agreements,
efficiency analysis in usage of existing ERP system
Project work on system enhancements
Change Manegament
Outsourcing/Off shoring
Restructuring
Change Management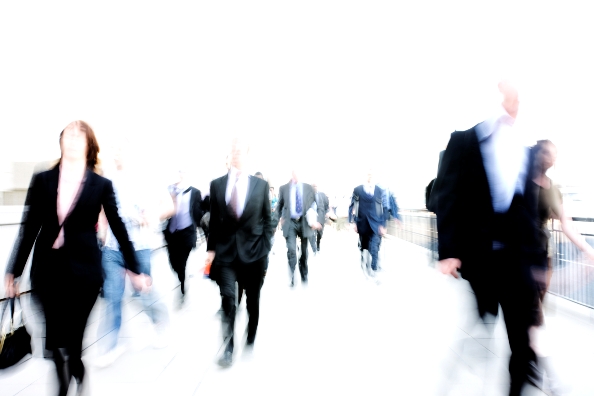 Functional consultancy
Outsourcing